Sustainability
Humanized, efficient and sustainable: the new way of working
Building certified: Leed™ Gold, Well™ Gold & Well™ Health & Safety

Façade
KRION® is a new generation solid surface developed by PORCELANOSA with multiple benefits:
Air purifying
Bactericide
Global acoustic insulation
Easy cleaning
Color stability
Very high reflectance value, providing great luminosity
KRION® K ·LIFE 1 100 IS ACTIVE IN ELIMINA TION OF MICR O-ORGANISMS F OLLOWING THE ISO 274 47:2009, STANDARD AND IN THE ELIMINATION OF NITR O GEN O XIDES IN THE AIR, ACCORDING TO THE ISO 22197:2007 STATEMENT.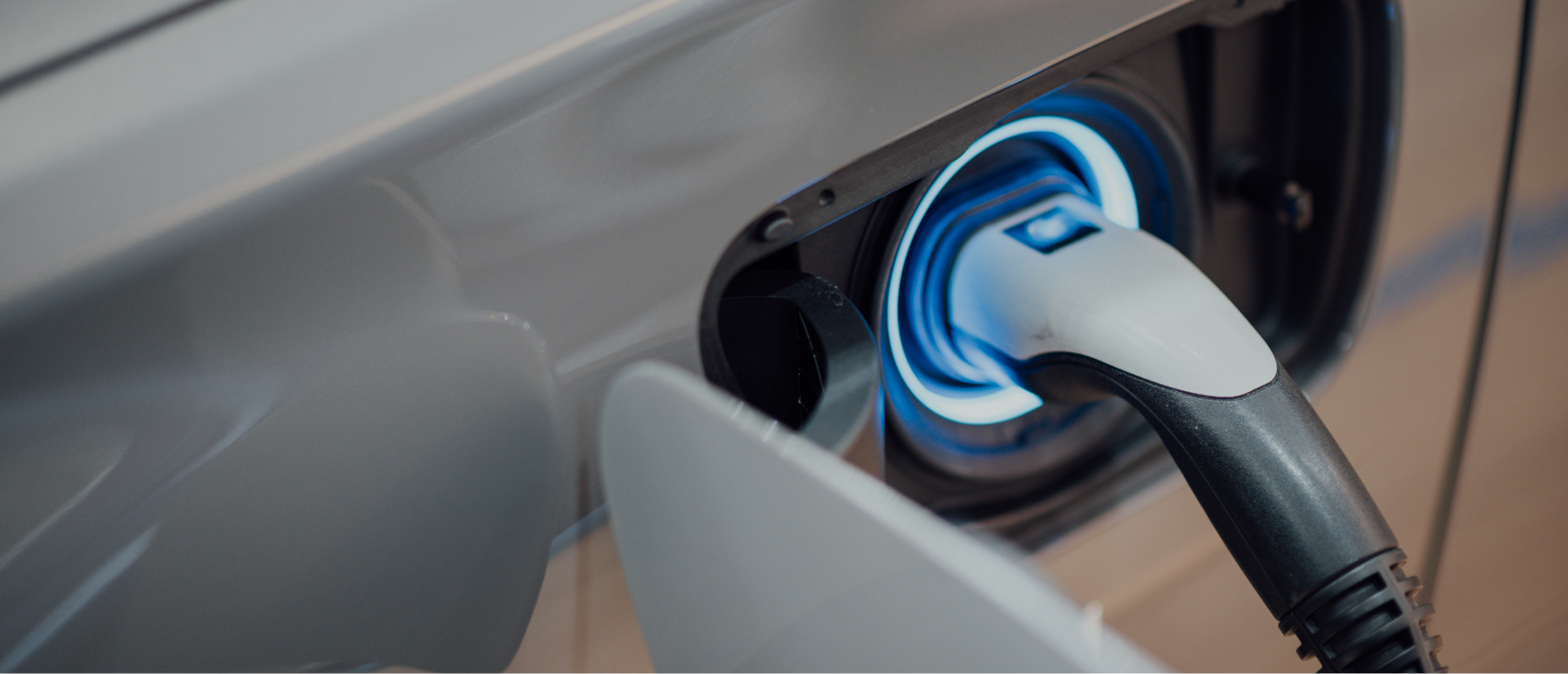 Árima has reached a corporate agreement with Wallbox® to implement their intelligent chargers in its buildings.
Certifications
Quality of life for occupants and greater savings for tenants in a maximally efficient building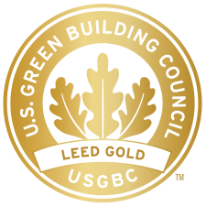 EFFICIENCY
LEED™ GOLD CERTIFICATION
Less water footprint
Strategies for low consumption in bathroom fittings and sanitary devices reducing water demand.
Reduction of energy consumption and 100% renewable energy
Green materials
Habana includes materials with low environmental impact and implements a waste management policy.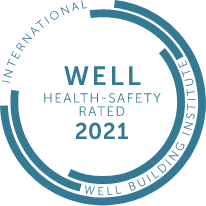 HEALTH
HEALTH & SAFETY CERTIFICATION.
Good quality of permanent indoor environment
High level of interior air quality thanks to the KRION® façade and to the AIRE LIMPIO® purifying mechanisms
Optimisation of waiting times
Rapid access control with biometric scanner with a temperature control option.
Health and safety prioritising environment guaranteed
Assurance of the highest cleaning and sanitisation standards, preparation against emergencies and access to health services.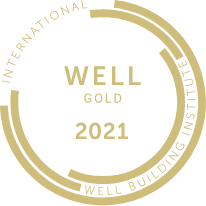 WELL-BEING
WELL™ GOLD CERTIFICATION.
Good connections and alternative transport
Connection with Madrid-Barajas airport in 15 minutes. 17 parking spaces for electric vehicles.
Árima has reached a corporate agreement with Wallbox® to implement their intelligent chargers in its buildings.
Natural light in 80% of the work spots
Inspiring exteriors
816 sqm of garden designed by the recognised landscape designer Fernando Martos.
557.5 sqm terrace for events in the attic with two areas prepared for catering.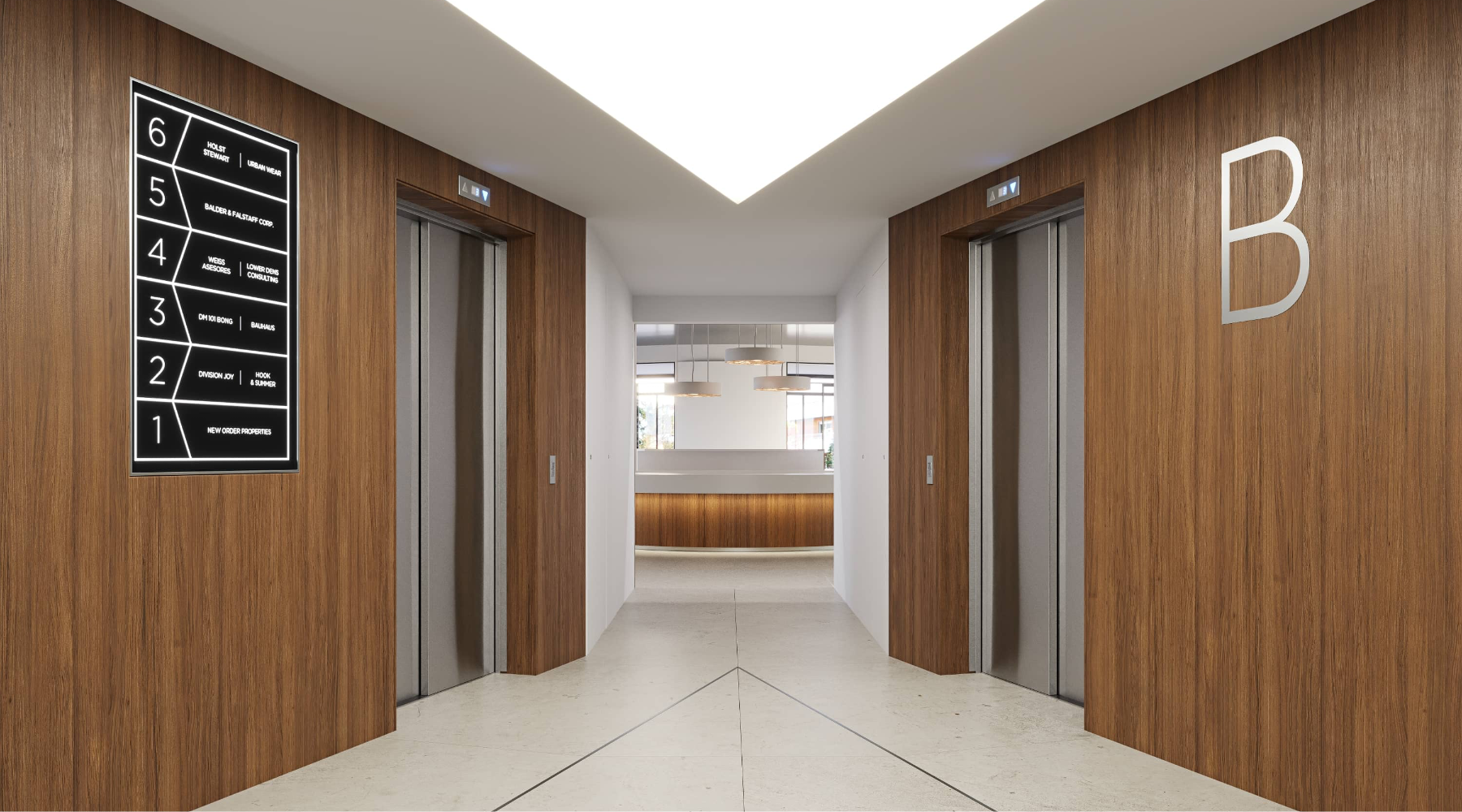 Air purifying
Aire Limpio®'s air purifying systems make Habana's interior air quality the purest on the market.
The Habana Aire Limpio® system reduces maintenance and energy costs with minimum environmental footprint. Greater interior air quality benefits workers' health significantly, impacting the company's profitabilty directly.