Team
An extraordinary team for a prestigious building, synonimous with health and safety.
Property
With a strategy focused on the creation of value both for tenants and investors, the SOCIMI Árima, indexed on the Continuous Market, has nearly thirty years experience in the creation of offices in Madrid.
Árima identifies, purchases, renovates and manages real estate assets for exploitation through leasing.

Architecture
Fenwick Iribarren Architects, founded in 1990 is one of the leading architectural design studios both domestically and internationally.
Its objective is to create the best quality buildings and develop quality architecture both in the execution and in design to provide tangible and marketable value for its clients.
Landscaping
The Fernando Martos Landscaping Studio has 20 years' experience. It is formed by a multidisciplinary team of architects, engineers, and landscapers. Its projects are developed at an international level in Spain, Italy, Portugal, Mexico and currently Canada, Santo Domingo and France. The gardens are inspired on English landscaping, but always adapted to the place and climate where they are developed.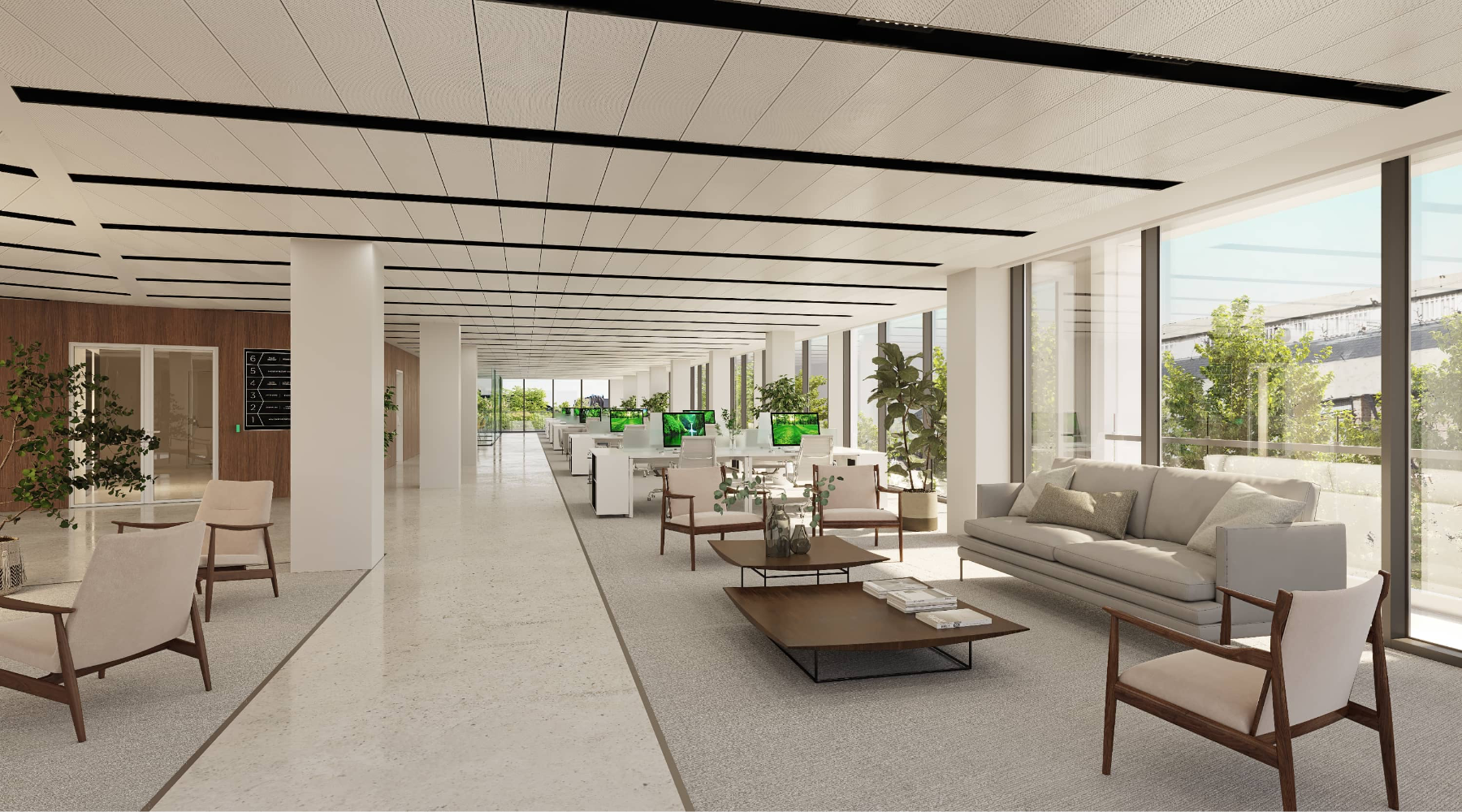 3D Images and Videos.
ARCHIMIA is a creative communications firm specialising in Prime Real Estate and the most extraordinary architectural projects.
It strives for innovation and uniqueness, demonstrating its commitment to excellence in each and every one of its projects by applying a 360° analytical, creative and artistic method.
After 20 years as a leading firm in Spain and abroad, ARCHIMIA is passionate about what we do, which is why every project we undertake becomes a new success story.
Lighting design
Arkilum is an independent lighting design consultancy headquartered in Madrid with a multidisciplinary team of highly qualified architects and designers. The technical director is es Ignacio Valero, Doctor of Architecture, with more than 25 years of experience and a leading reputation in the sector.
Over these years the Studio has specialized in singular lighting projects, both in terms of technology and the visual and emotional result of the light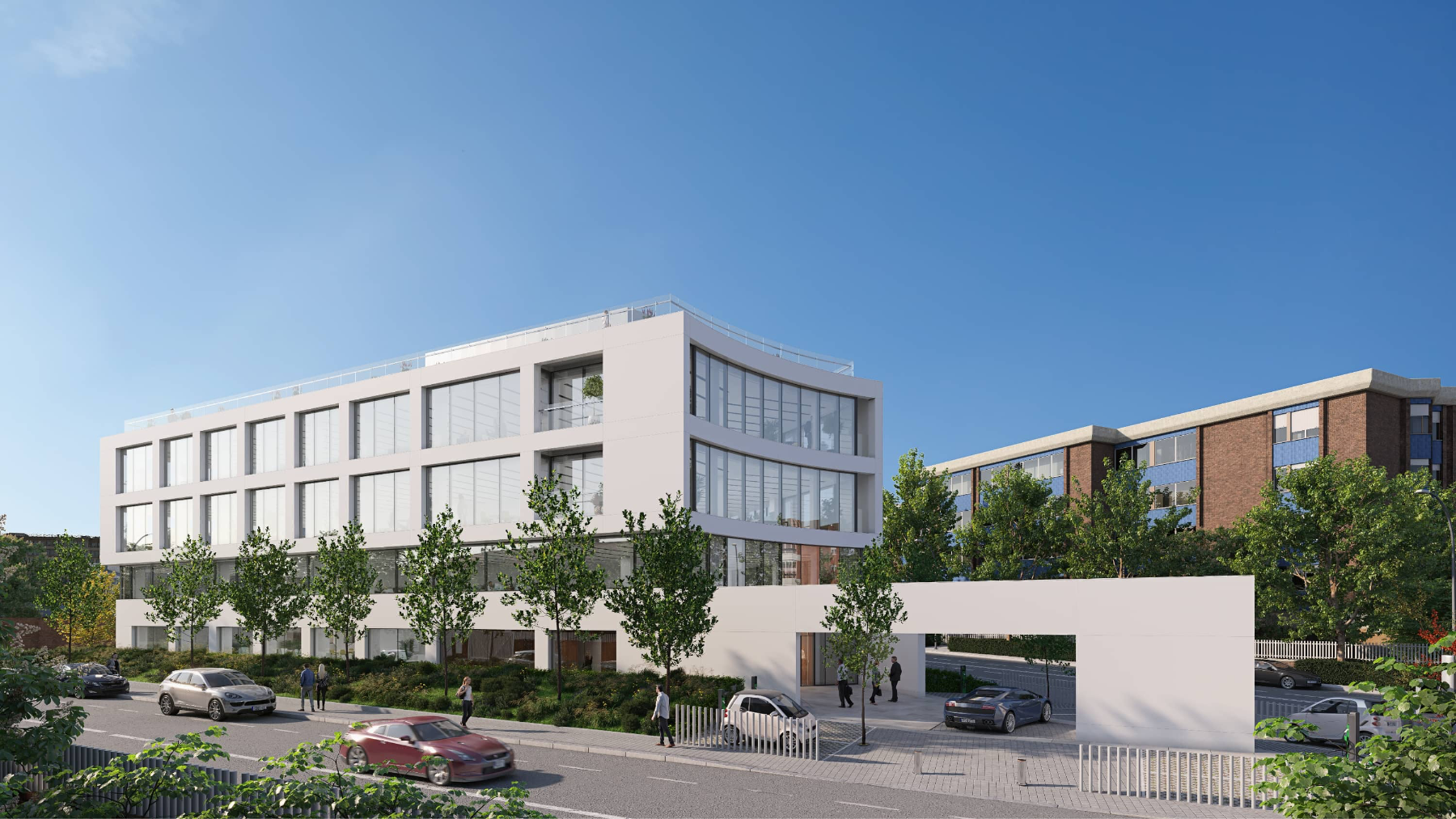 Design and Art Direction
We like to think about making things better, more relevant and more beautiful.
We create powerful brands that can foster significant connections with people. We have a young team that shares our passion about the meaning of things, their form and their function.
Árima Immersive Room
Wildbytes is an experiential innovation agency that designs and produces innovation-based product launches and events, experiences in retail spaces, and cutting-edge digital technology installations. Surprise, curiosity, amazement, the impossible: these are Wildbytes's true motivations and the elements that are deeply rooted in its DNA.
Through careful conceptualisation and a planned content strategy, its projects are designed to go viral quickly, creating unique moments that the public will want to share and that will have a major impact on social and traditional media.
Market
Founded in the United Kingdom in 1855 and with more than 30 years' presence in Spain, Savills Aguirre Newman is one of the main real estate consultants in the world.
It offers a wide range of transnational assessment services, management, valuations and appraisals, consultancy or architecture with an integrate focus specialised on each of the markets where it operates.